Four-day work week You'll be off on the first three Fridays of every month. And "Fourth Friday" is spent team building, mastering skills, brainstorming, or serving your community. (This perk is for everyone, with the exception of phone-based teams.)
No dress code We've hand-picked our team members for their talent and hard work, not their wardrobe choices. Wear what makes you comfortable. We won't judge, we promise.
Minimum wage of $30k+
at the entry level Entry level employees make at least $30,000 a year, whether salaried or hourly. There's also plenty of opportunity to advance your skills and career.
Food trucks You'll find a free food truck in our parking lot every Monday and Thursday.
401k with instant vesting We match 100% of the first 3% of your salary and 50% of the next 2% contributed to your 401k plan with absolutely no vesting period. Any matching money is yours from day one.
Unlimited vacation, parental
leave, and flex time Spend time with family, take a stay-cation, or go climb a mountain. And if your family is expanding, you're not limited to a rigid window of leave time either.
We'll pay your health insurance
We cover 100% of your medical premiums (with an unheard of $500 deductible) along with dental, vision, life, and disability — no cost, single coverage. Our family coverage is very affordable costing only $363 per month.
You
You + Spouse
You + Children
Your Family
We pay
You pay
We pay
You pay
We pay
You pay
We pay
You pay
Medical (PPO)
$473
$0
$967
$120
$866
$56
$1,257
$302
Dental
$35
$0
$54
$48
$54
$48
$54
$48
Vision
$8
$0
$8
$5
$8
$5
$8
$13
Monthly total
$0
$172
$108
$363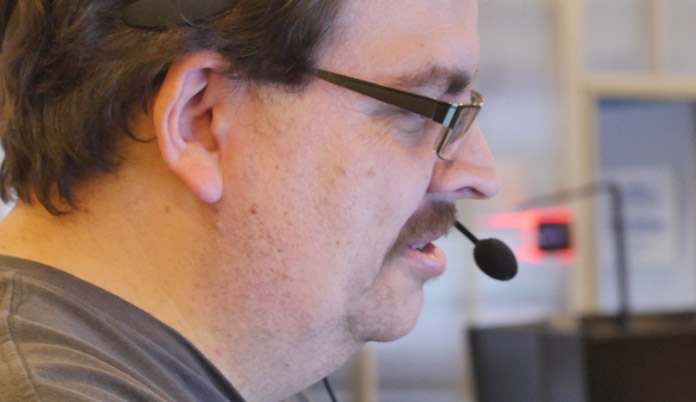 "Feeling you have (and more importantly, actually HAVING) direct agency in your job is hugely satisfying."
Sean Burnside,
Senior Technical Support Rep.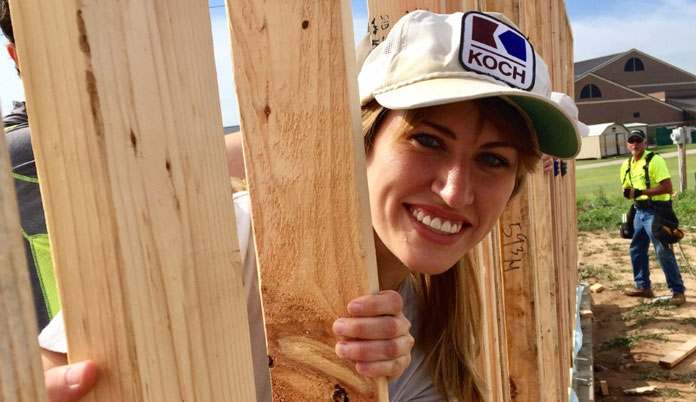 "I'm growing professionally, feel challenged to do my very best work, and get time to serve and help others in my community."
Emilee O'Hair,
Marketing Content Specialist
"We work smarter instead of harder, so I get the flexibility to have great work/life balance."
Robert Billingslea,
Help Desk Team Lead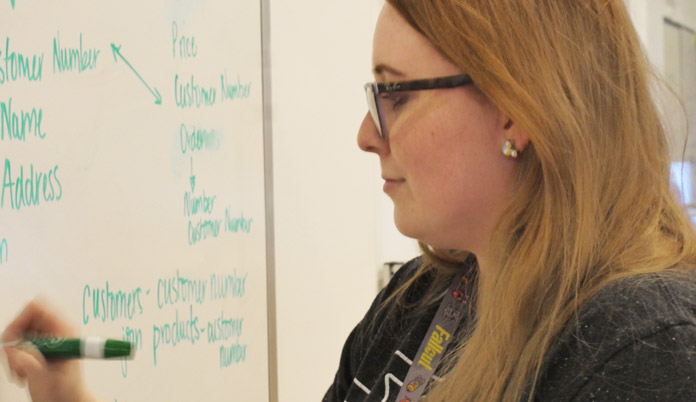 "Knowing there are higher-ups and HR employees who care about our well-being makes this place pretty special."
Hannah Vick,
Jr. Internal App Developer
Do valuable work at a company you'll love
We're here to stay
After 33 years as the industry leader, we're unshakeable. We power over 50% of US residential real estate transactions. You won't find that kind of stability elsewhere.
Bureaucracy free
We're not "corporate" and we're happily unfettered from the typical corporate nonsense found in most mature companies.
Your work matters
Software gets released to the thousands of customers that rely on it all day, every day. Your work is crucial to the real estate ecosystem in this country. It won't go unnoticed.
Join the a la mode team
Is your role missing? We'd love to hear from you.
Submit your resume here. If we have ideas based on your experience and goals, we'll be in touch.
Internships | Get experience, get paid, get credit.
From campus to career
Embark on your career path from your campus to ours. Most internships are for a rigid period of time. Work when your schedule allows, within reason. After all, we understand that school comes first.
We promote from within
If you show us you have a talent for something and the desire to develop it and apply it to growing the company, we'll let you do it. Show us you're an asset and we won't let that go to waste.
Collaborative culture
We have an open environment to encourage collaboration. And there's tolerance for your love of nerdy stuff. Chances are, you'll find other people who like what you do.